Badger us for tech advice at our new Open Sauce Lunches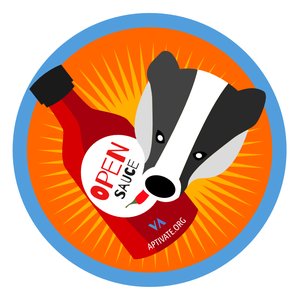 Who says there's no such thing as a free lunch?
We are regularly meeting people at events, during consultancy and development projects, or on our in-country field trips, who ask for our advice. We also eat lunch together as a team every day and we recently decided it would be a great idea, a service to the sector we work in, and fun and interesting for us and others, to combine these.
So we have launched Aptivate's Open Sauce Lunches. We welcome anyone with questions, issues or bright ideas relating to the use of technology in development or in developing countries, to come and chat to our team, over lunch, for free.
We have coders, UX designers, project managers, researchers, ICT4D consultants... And even the lunch is free.
Find out more and book a slot now